Ayrshire Curlers – Ayr Ice Rink
Alpha Electrical have been carry out electrical maintenance for the past 5 years. We have also in that time started an upgrade to a more energy efficient lighting. The large ice pad & small ice pad now have high efficient T5 lighting, giving both areas better lighting outputs compared to electricity used.
Some of the works we have carried out on behalf of Ayrshire Curlers:
General Electrical Maintenance
In-service inspection & test of appliances – annually
Emergency lighting inspection & test – annually
Upgrade Main Ice Pad Lighting – 2013
Install power factor correction unit
Install CCTV system – Aug 2014
Upgrade Small Ice Pad Lighting – April 2015
Upgrade & Extend Intruder System – Nov 2015
Extend CCTV system – Nov 2015
Install New Water Boiler – Dec 2015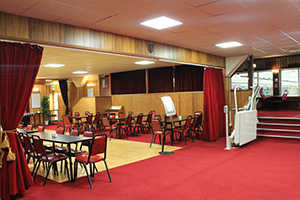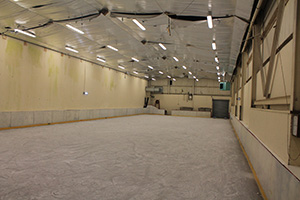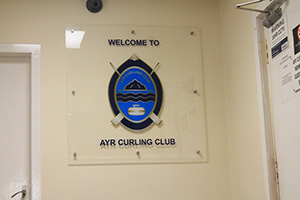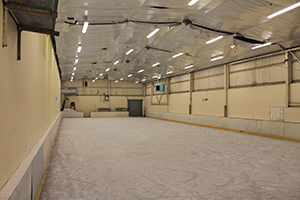 Credit Cards Accepted
Credit Cards accepted through Worldpay payments, email enquiries to enquiries@alphaec.com

VIEW OUR COOKIES AND PRIVACY POLICY
Copyright © 2016 Alpha Electrical
Website Design by Adworks, Ayr.